Over 30 years of experience in Australian taxation law.
Providing expert advice for companies navigating the Australian tax landscape.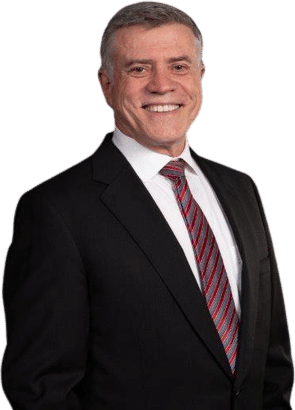 Principal, McNab Tax Lawyers
Taxation Guidance for international businesses, especially in the technology, telecommunications and entertainment and media industries.
Rooted in deep industry knowledge, we specialise in navigating the intricate tax landscapes of businesses whose value is driven by their constantly developing intangible assets.
With a proven track record of providing tailored solutions and insights, we empower businesses to make informed financial decisions.  Partner with us and leverage our expertise to ensure your tax strategies are both compliant and optimised for growth.